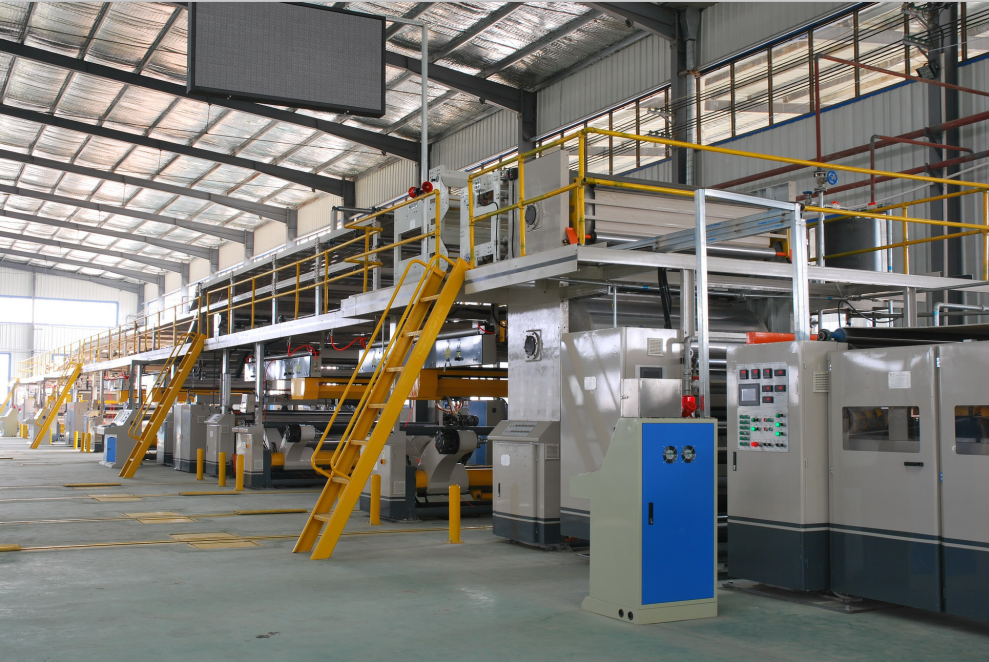 ZJ-V5B hydraulic shaftless mill roll stand
※structural feature:
★adopt hydraulic drive to complete the paper clamping, loosen, remove for the medium, translation left and right and others,the lifting of the paper adopts hydraulic drive.
★brake adjustable adopts multipoint braking system.
★every stand matched two sets paper car , and  they can paper on the both sides at the same time.
※technical parameters:
1、the range of clamping paper:MAX2200mm MIN1000mm  2、clamping diameters:MAX¢1500mm MIN¢350mm
3、main shaft diameter of paper holder:¢240mm    4、gas source work pressure(Mpa):0.4—0.8Mpa
5、equipment size:Lmx4.3*Wmx1.8*Hmx1.6              6、single weight:MAX4000Kg
※Hydraulic system parameters:
1、Work pressure(Mpa):16—18Mpa                2、lifting hydraulic cylinder:¢100×440mm
3.Clamping hydraulic cylinder:¢63×1300m         4、hydraulic station motor power:3KW –380V — 50Hz
2、5、solenoid valve voltage:220V  50 Hz
---
Post time: Aug-02-2021